What is in an adventure?
The answer is right outside your doorstep.
This newsletter was distributed via Mailchimp on 15 March 2020. The following content was reformatted for Substack.
---
Photo by yours truly. This image is part of a travel essay on what it means to "go home", for Roman Road Journal.
---
It is not necessarily the sights that tickle our fancies, or even the characters we meet along the way, that strikes me about going on an "adventure". Sometimes, the uprooting from one place to another takes the shape of a force – sometimes a questionable, even destructive, one.

What is it about going on adventures that distinguishes it from mere "exploring" or "travelling"? Why do those who die climbing mountains or swimming the oceans become revered by some as legends?

I hope you find an answer in moving to, from and between these paragraphs.

If you do, write to me your insights or fill out this short survey on what you think of my newsletter so far.

I'd appreciate your feedback and recommendations :)
---
What I'm Reading
Death of an Innocent: How Christopher McCandless lost his way in the wilds (Outside Magazine)
After receiving a tip from his editor, Jon Krauker falls into a rabbit hole to find out what happened to Chris McCandless, a 24-year-old man found dead inside an abandoned bus in the Alaskan Bush and who left a life of security to challenge our ideas of authenticity and purpose. This long-form piece was expanded into a book titled Into the Wild, later adapted into a major motion picture directed by Sean Penn. (Available on Netflix)
The Lonely and Dangerous Life of the Filipino Seafarer (The New York Times)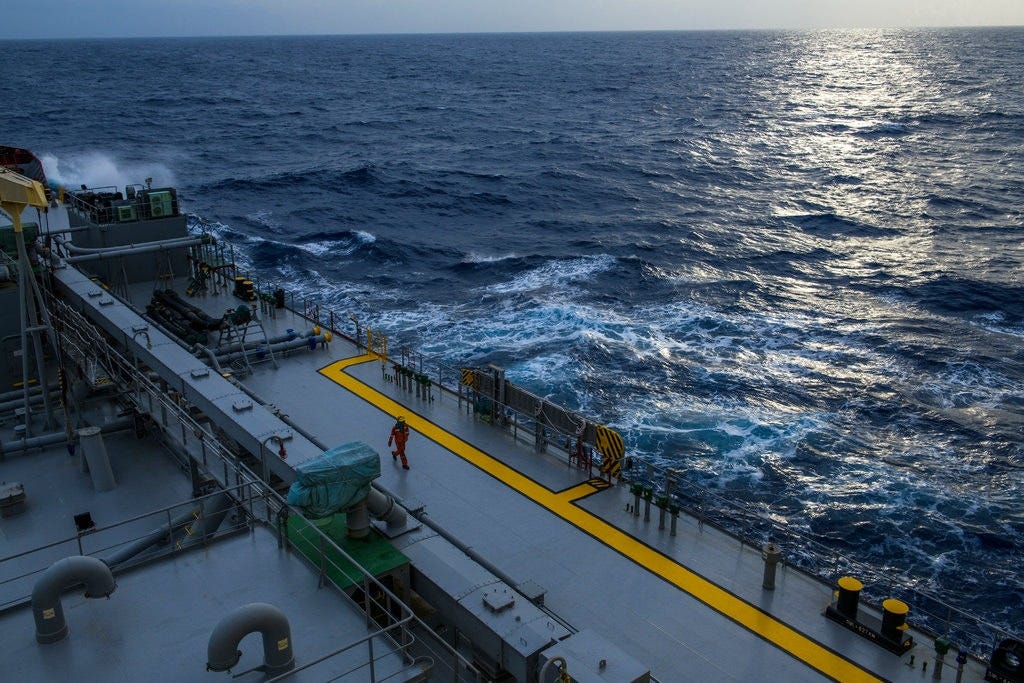 In this piece, Aurora Almendral details the day-to-day lives of Filipinos working on cargo ships, which comprise 400,000 of the world's 1.6 million seafarers. Life for these men involve lots of karaoke, basketball and falling out of love with the sea. The most peculiar tidbit: implanting bits of metal or plastic, otherwise known as bolitas, under the skin of penises to increase sexual pleasure for women — a way of showing bravado.
"The Beach" by Alex Garland (Penguin, 2005)
Richard, a young backpacker visiting Thailand, goes off on a search for a rumoured beach which fellow travellers likened to a so-called "Eden". This hallucinogenic debut by Ex Machina director Alex Garland, later adapted into a film by Danny Boyle featuring Leonardo DiCaprio, perfectly captures the millennial desire for an untouched "paradise" and what happens to it when it's lost.
---
What I'm Watching
You can follow the movies I've been watching on Letterboxd – a social networking site for sharing opinions and reviews on films.
Meru (2015)
Jimmy Chin, co-director of Free Solo, features in this film as one of three climbers to first ascend the "Shark's Fin" route on Meru Peak, in the Indian Himalayas, along with Conrad Anker and Renan Otzurk. The term "against all odds" could not better capture how events unfold in this expedition, perfectly encapsulating the possession one feels when motivated to finish what was started.
Wild (2014)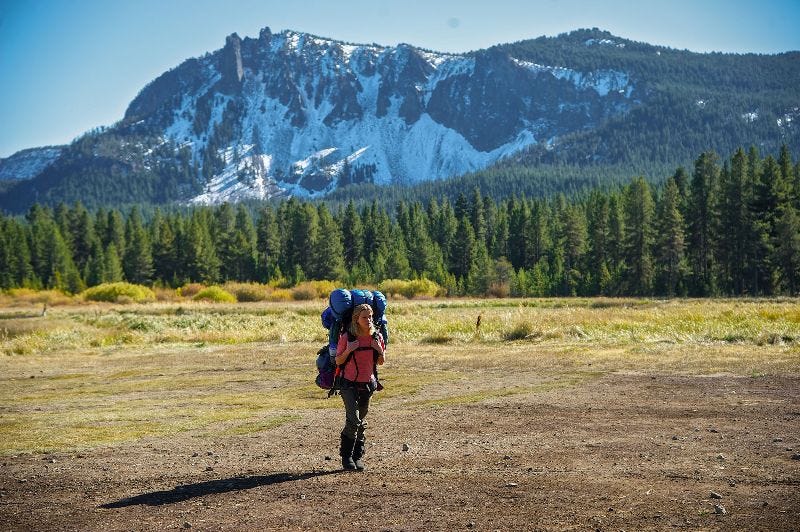 After a battle with drug abuse and a messy divorce, Cheryl Strayd walked 1,100 miles of the 2,650-mile Pacific Crest Trail despite her lack of hiking experience. There's a tendency to retreat to nature when journeying in self-discovery. Yet, I never know what it is people expect to find (myself included), and that really fascinates me. This film was adapted from a memoir by Strayd, which reached No. 1 on the New York Times' Best Seller list in 2012. View trailer here.
---
What I'm Listening to
'Raising Alex Honnold with Dierdre Wolownick' on Wild West
It's one thing to be the first man to climb the face of El Capitan without ropes, but it's another to be that man's mother, Dierdre Wolownick. In this episode of Wild West (a gem of a podcast!), Wolownick talks about pushing her limits as a woman and mother, being the oldest female to climb Yosemite at age 66.
'The Future of California's Coast' on Wild West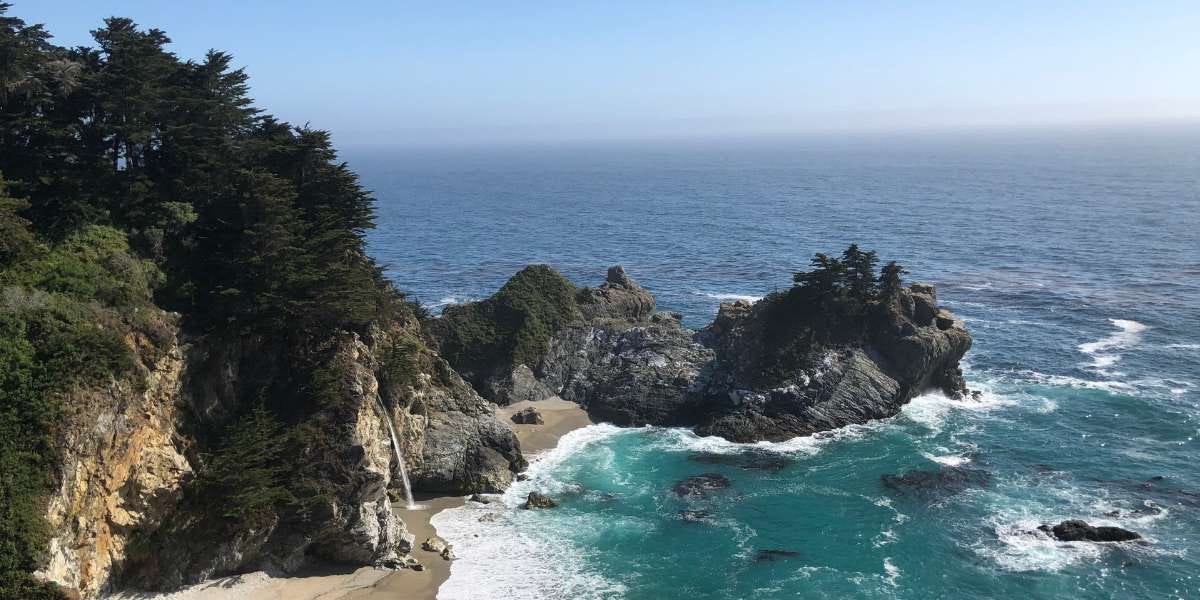 (Not-so) fun fact: The housing crisis in Sta. Cruz, California, is directly correlated with proximity to good surf spots. This episode of Wild West, featuring Jason Scorse, director of the Center for the Blue Economy, has convinced me to rethink my relationship with the ocean. If we're going to address issues relating to sustainability and climate change, it means changing our desire to live by the coast.
---
Cultural Learnings is a newsletter written by Sai Villafuerte. You can support it by sharing this post, emailing your thoughts or answering this survey.